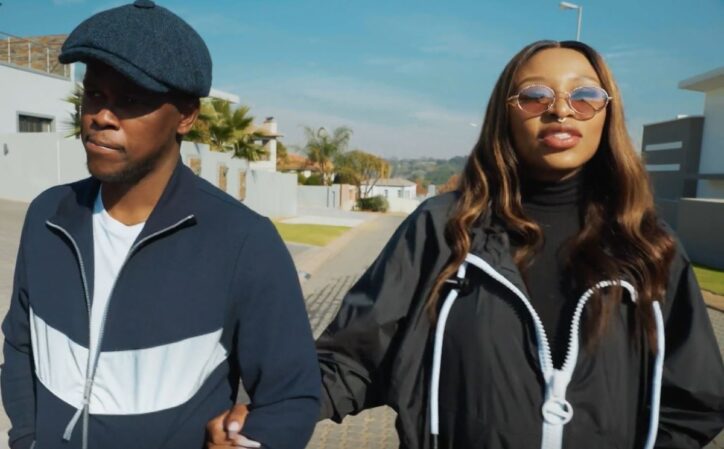 After being in the music industry for 16 years, DJ Zinhle has decided to give fans a closer look at her life. The DJ, businesswoman and mother of two has had a lot of ups and downs in the limelight and has made it through some really challenging times. Her break-up with rapper AKA made headlines, the birth of her daughter Kairo caught everyone's attention, and her many business ventures has kept fans inspired.
So, how does she do it all? Through her reality show, DJ Zinhle: The Unexpected, the media personality is sharing all her secrets. Don't expect tea, though! The series shows various parts of the DJ's life including motherhood, friendship, family and business.
The show kicked off with a cute conversation between Zinhle and her daughter Kairo. Despite making a brief appearance on the show, the seven-year-old's face wasn't fully shown.
The DJ explained: "With a platform like a show where you are telling a lot about your life, I didn't want to offend Kiernan (AKA) or offend his views on how Kairo should be exposed."
She explained that she didn't want to show Kairo because she hadn't had a proper discussion with the rapper about "using" their child on their own platforms.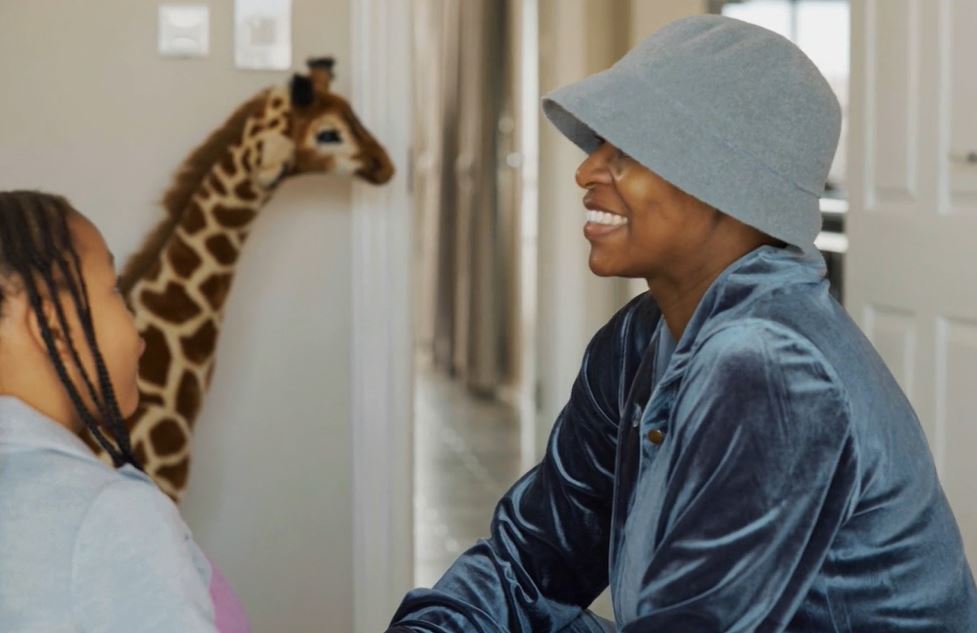 While Zinhle was romantically linked to AKA for years, she has since moved on with her life. She's now dating Black Motion band member Murdah Bongz and they have a child together – a baby girl by the name of Asante, who was born in September 2021.
The music maker revealed how their relationship started. "I remember the one time; I think a year ago when I got a DM [direct message] from Murdah Bongz. And when I read this message it said, 'I like you a lot'. And then I read and thought, 'I win, he likes me'," Zinhle said, adding that she thought it was a mistake.
They met a year later in Bloemfontein and started hanging out. As they say, the rest is history! Zinhle described her boyfriend as "creative" and "a genius": "He is a smart guy, but he does keep to himself. It takes a lot for him to open up to people."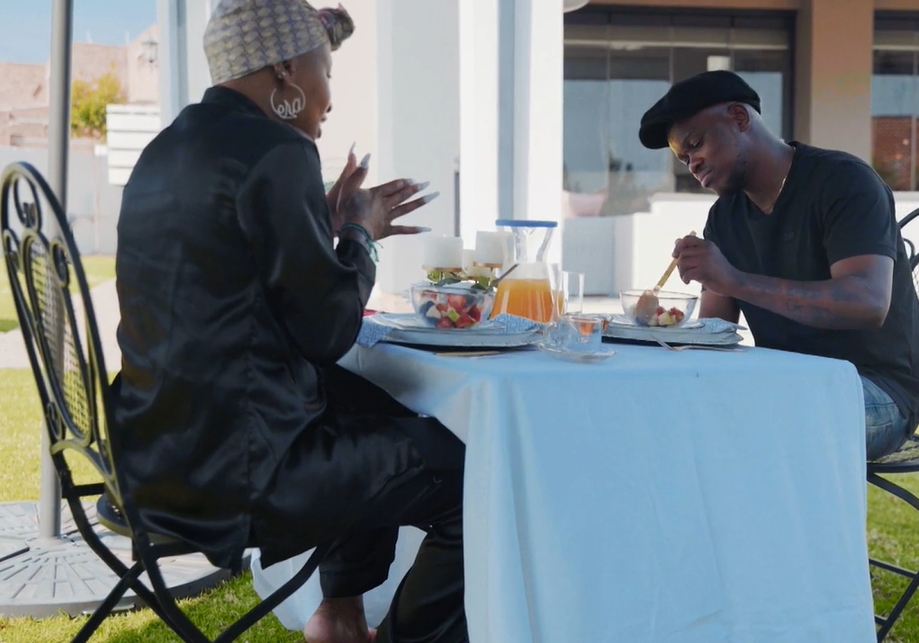 Zinhle gave fans an idea of how negative comments from social media affect her. Unfortunately, when AKA's name trends on the internet, the DJ sometimes finds herself dragged into the mix.
"This is something that is happening in Kiernan's life, but because Kiernan and I have a child together, it ends up affecting me. Kiernan has lost someone he loves, and then people are now making it about me," she said.
Zinhle described the situation as tough, sharing that the comments were very cruel
.